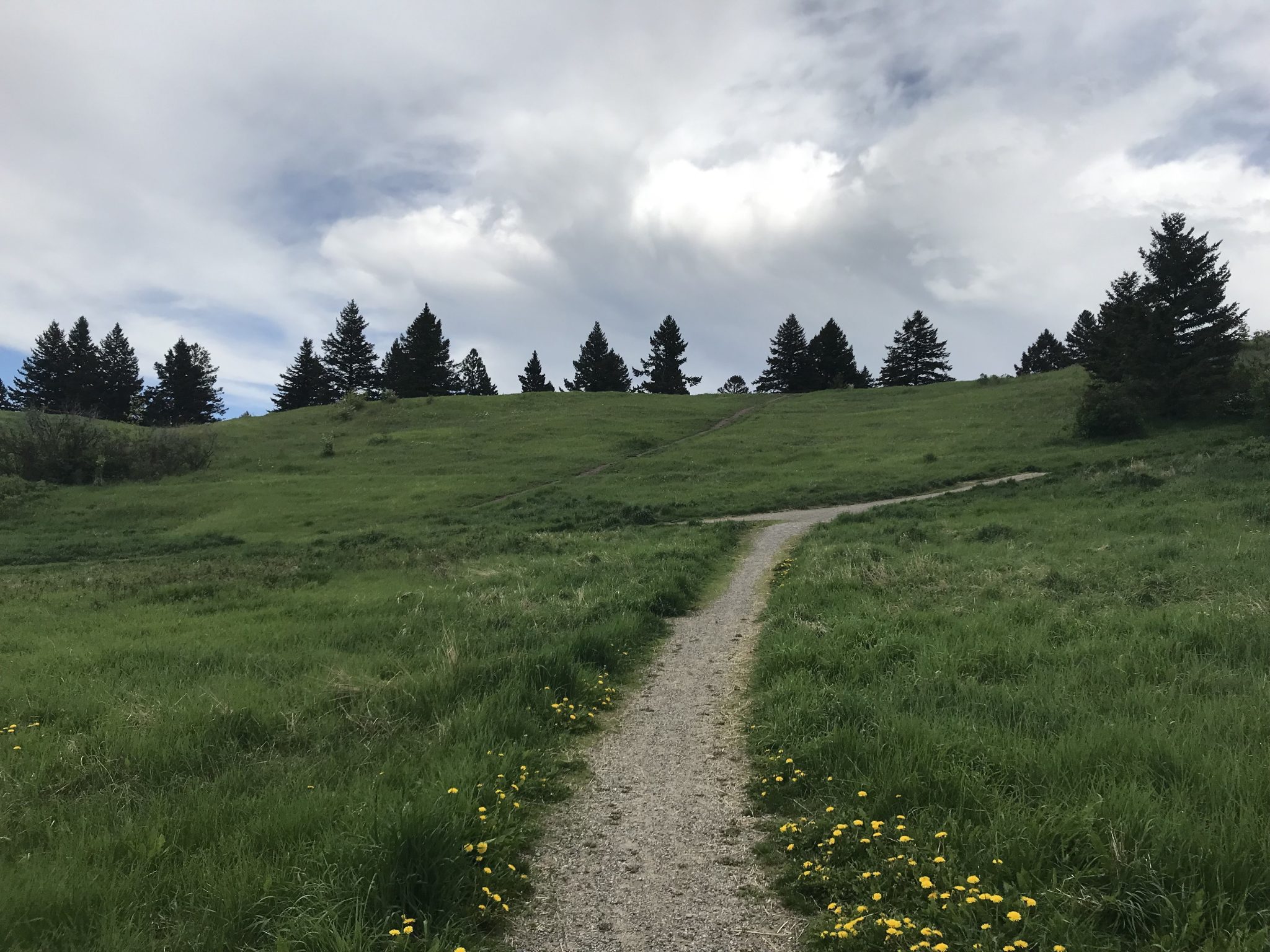 28 May

Safety First!

I have officially completed my first week as an intern for the National Park Service! Everyone in the Greater Yellowstone Inventory and Monitoring team has been incredibly welcoming, and I cannot wait to work more closely with everyone throughout the summer.

While this first week has consisted mainly of training (including bear safety, water quality collection, and more), we have gotten to go on some great hikes around Bozeman. On Monday, all the interns took a hike together at Kirk Hill Natural Area. It was a great way to get to know everyone and was my first hike in Bozeman!

Tuesday we took a hike up Triple Tree Trail in order to practice using bear spray. The views of the valley were spectacular and I now feel a little more confident using my bear spray. On Thursday, we all got to head toward West Yellowstone to get our first experience with water quality sampling on the Madison River. On Friday, we discussed field data collection and concluded with safety scenarios. During all of these hikes and field training sessions, it has been neat to learn the names of the ranges surrounding Bozeman. Overall, this week has helped me prepared, confident, and excited to head out and start collecting data! We are headed to Bighorn Canyon National Recreation area on Wednesday for our first trip of the summer! Stay tuned to hear all about it!