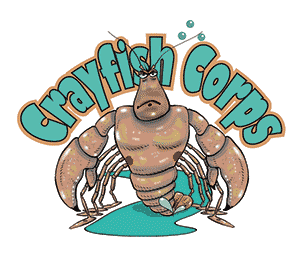 This past week we've taken several groups out crayfishing in...
Overlook from Montezuma Pass. Elevation: 7600 Feet Ever since coming...
Load more posts
Featured Intern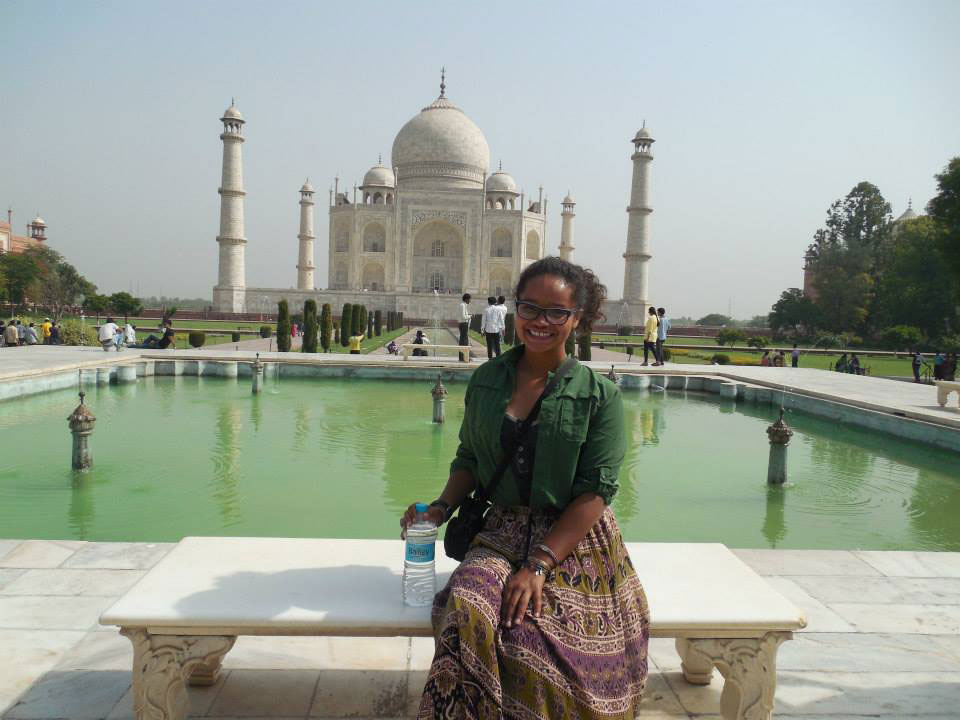 Chelsea Collins
worked at Lava Beds National Monument implementing North American Bat Protocol to monitor cave roosting bats. Her work took her into caves, as well as to cave entrances to study populations of the park's common species, including Townsend's Big Eared Bat.
May 22, 2018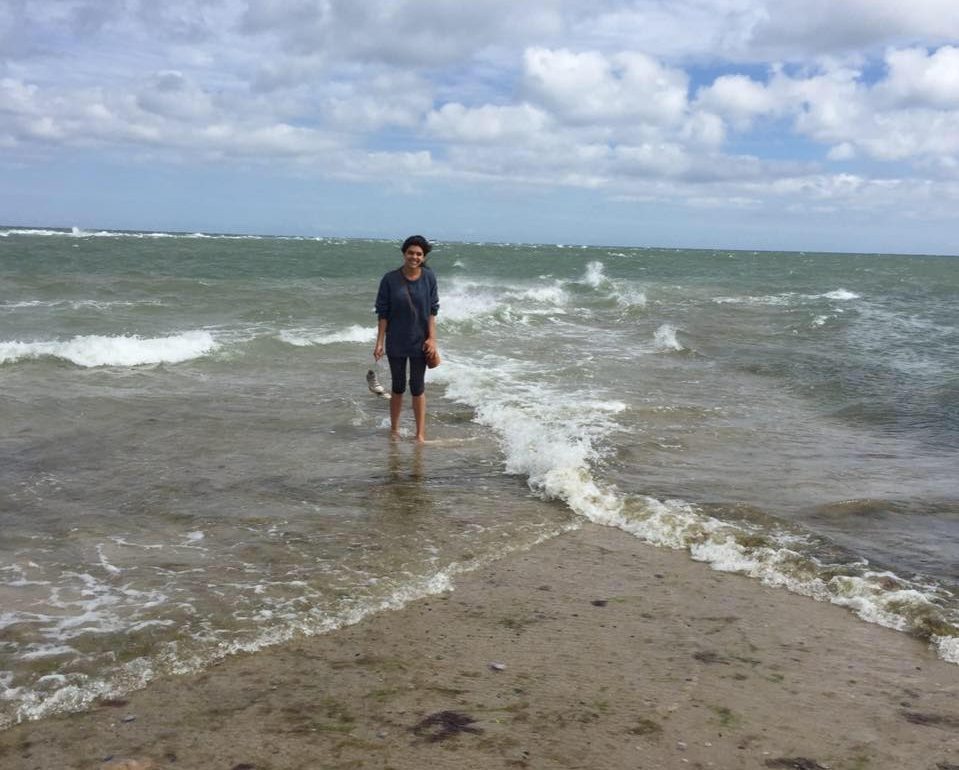 May 23, 2018