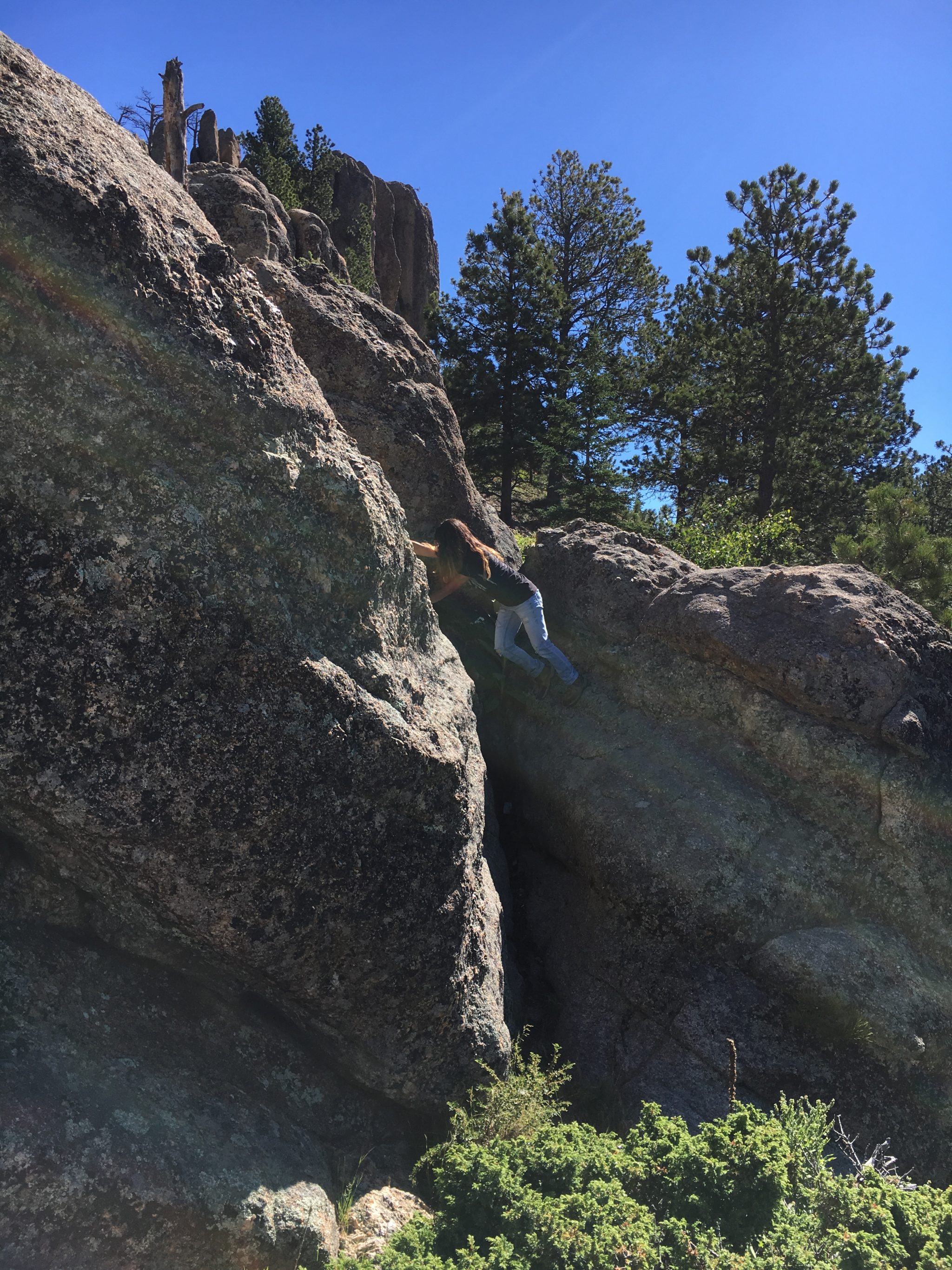 09 Jul

Weekend in South Dakota

I had the opportunity to spend a weekend in the beautiful Black Hills of South Dakota, I could not be happier for saying yes to the trip. The weekend was full of great conversations about life, food, experiences, travels, caves, and much more! It was a pleasure to be in the company of such interesting new people. Over the weekend the group camped out in tents, visited a few caves and even made a stop to see Mount Rushmore!

Jewel Cave was named for the calcite crystals found inside and was absolutely incredible! The cave is massive already yet less than 10% of it has been discovered. The rest remains a mystery right now. Wind cave was visited second and was very different compared to Jewel Cave. The interior of Wind Cave was beautiful with mineral formations known as boxwork along the walls and ceilings. Boxwork formed in intricate patterns and each section looked a little different from the next. Wind Cave is known for the substantial amount of boxowork inside and it was quite a site to see. It would be fun to revisit these caves in the future. I can only imagine the wonders waiting to be revealed!