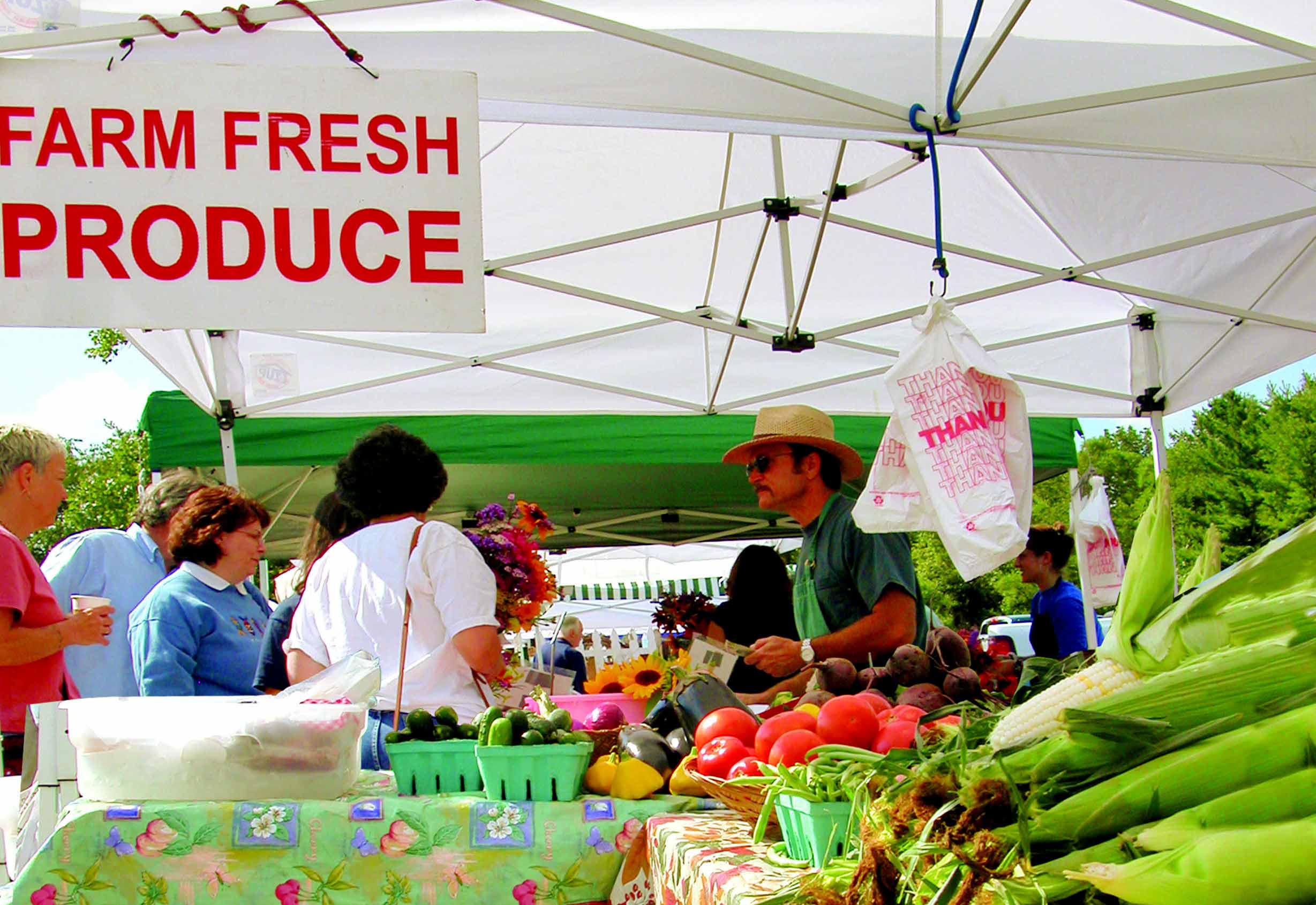 10 Jun

Cuyahoga Valley: From Toxic Dump to National Park

Dear reader,

Descending into the fog of the valley every morning, I see people finishing up their runs and setting off for work. In the evening, as I leave the park, I observe lots filling with eager cyclists and hikers straight from the office. On weekends, farmers from our Countryside Initiative sell their sustainably grown crops at the farmer's market. During the academic year, I am told nearby schools enrich their curriculum with park visits. Does this sound like a typical national park to you? In some ways, yes. In others, less so.


CVNP is an urban park, unique among other national parks for being sandwiched between two major cities and for being a patchwork of private lands, townships, metro parks, small-scale farms, and park property. As you drive through the park, you can feel the difference between the lands that were acquired and restored at different times. Both the thickly forested serenity of the Virginia Kendall area, protected by the state since the early 20th century, and the fenced grassy area that was once Krejci Dump, a Superfund toxic waste site, lie within our borders. Both are valued because ecological restoration is one of the foundational narratives of this park.


Fear of urban sprawl and backlash against the environmentally irresponsible behaviors that led to the notorious river fires motivated a grassroots movement that catalyzed the establishment of Cuyahoga Valley National Recreation Area in 1974. This year, we are celebrating the progress we have made in the 50 years since the last river fire. It was once said that the Cuyahoga River did not flow, but rather oozed. Today, it is healthy enough to support eagles that return to nest every year. I have to acknowledge we are unlike most other national parks. How many other parks can boast a category 3 wetlands that was once an auto repair shops littered with old car parts a mere few decades ago?