04 Jun

Wonder and the Unfamiliar

This past Tuesday I found myself at McGraw Ranch, a complex nestled into the foothills of the Rocky Mountains. Here gentle, forested hills converge at a stream that traces the front periphery of the complex and feeds into a small, tranquil pond.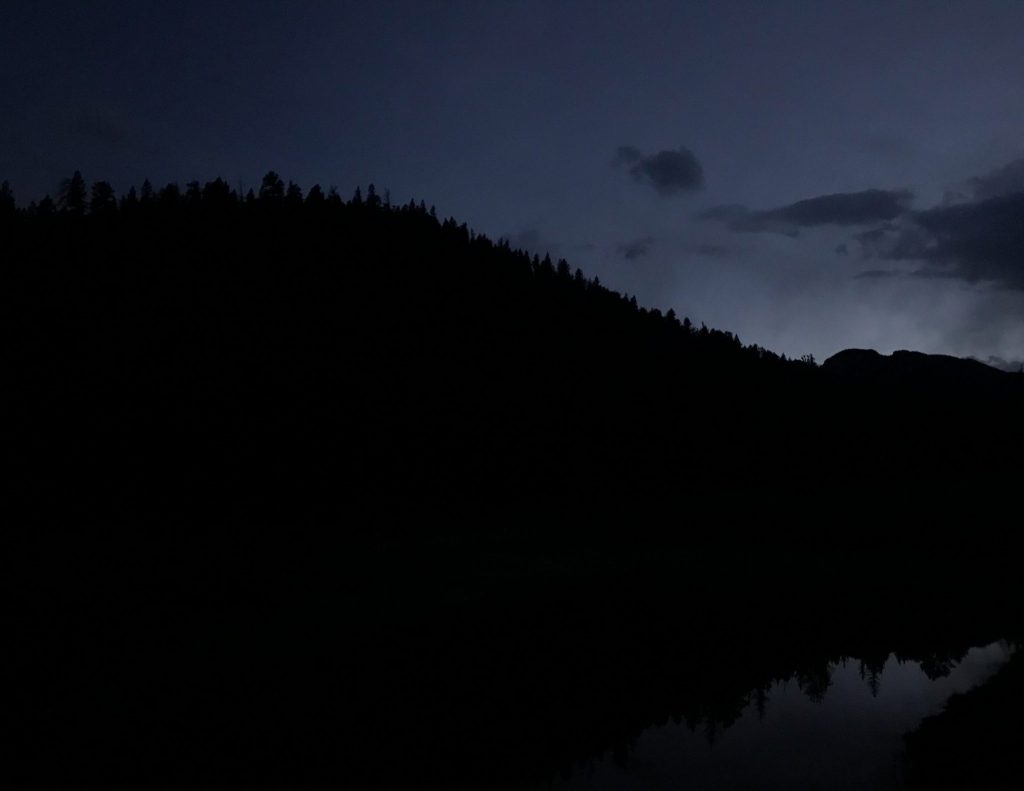 I was first greeted by Bill, McGraw's knowledgeable and loquacious caretaker. He showed me around McGraw, downtown Estes Park, and everything in between.
The next few days were a blur of unfamiliar faces; there is Carissa, my kind and lively supervisor, Stephanie, a thoughtful and benevolent woman who has been studying butterflies at Rocky Mountain National Park for over two decades, and Scott, the perceptive and thought-provoking Research Coordinator. These people and so many more constitute the immensity that is Rocky.
Yet I know that as the days pass, Rocky will become less huge. Faces will become more familiar and the unease that comes with being in an unfamiliar land will fade away.
And, for now, I will take things one at a time. I will greet each person, elk, moose, aspen, and mountain with the wonder of the unfamiliar. And as everything becomes more familiar, I will hold onto that wonder, knowing that I am in a land of conspicuous beauty that is filled with people that deeply care about conserving and sharing that beauty.