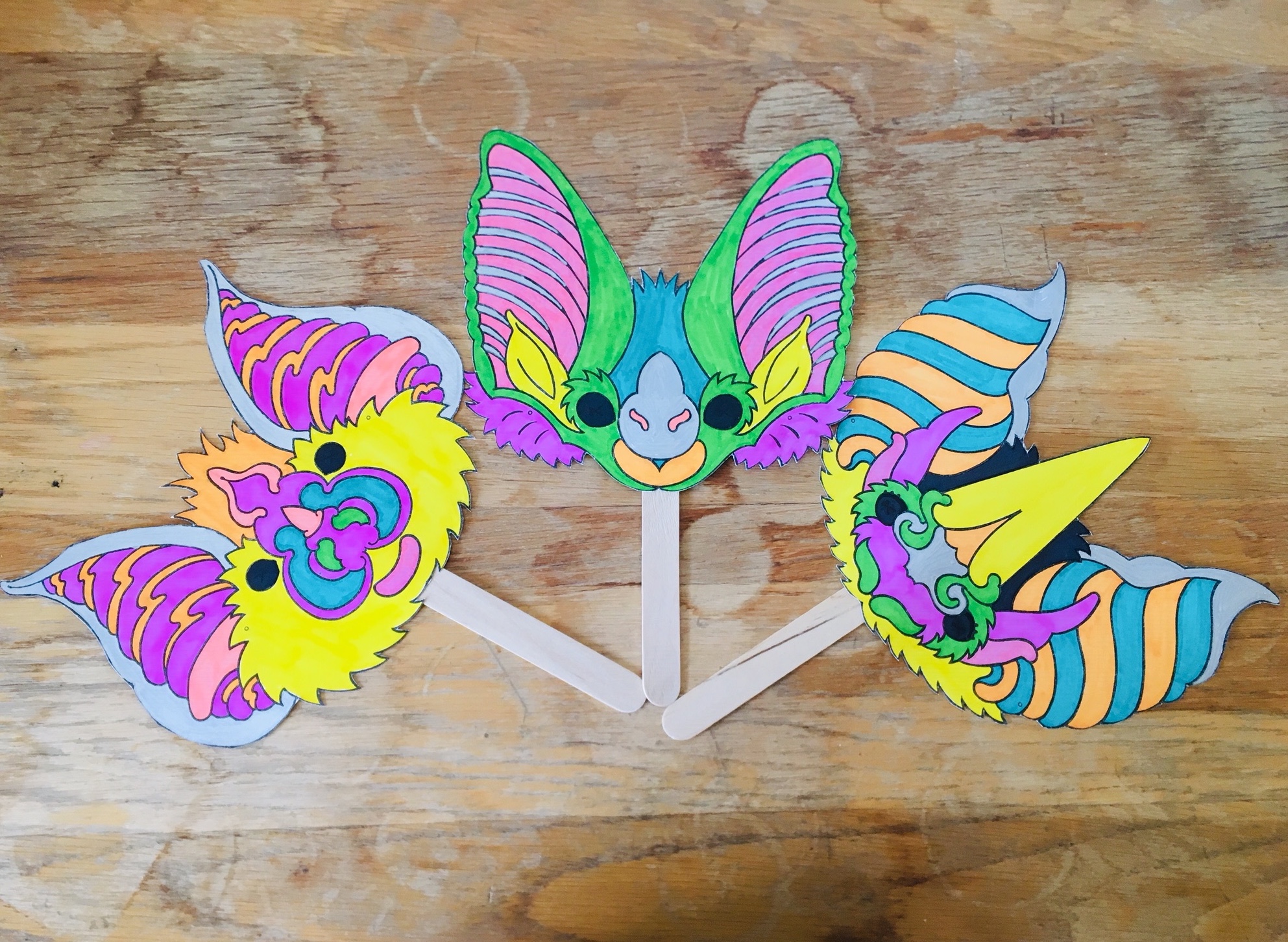 03 Jul

A Week of Learning!

This week was full of exciting firsts for me. My first time creating a splint, my first time wearing fake blood, and my first public outreach event!

We had a Wilderness First Aid course this week at Lava Beds and employees came from all of our departments to participate. It was an exciting two days of learning how to identify and treat many health concerns that might occur in the backcountry. We covered everything from open to wounds to allergies to lightning strikes. The course also included many practical tests which were very interesting. During the tests, half of the class smeared purple or red make up on themselves while the other half had to practice locating and treating the injury. It was a really useful course but, even though I feel more prepared for it, I still don't want to twist my ankle on a backcountry hike!

We also had our first public outreach event in the local playground of Tulelake. The natural resources department and interpretation team worked together to come up with a fun evening full of wildlife talks, bat mask painting, and star gazing. Kids from all over the neighborhood came and were delighted to see porcupine poop and spot Jupiter through the telescope and paint their own bat mask. It was definitely hectic but that just proves that we were busy, which is wonderful. At the end of the evening, every child and their parent got a Junior Ranger Night Skies sticker and a flier with the dates for our future outreach events. Hopefully even more kids will come to the next one!