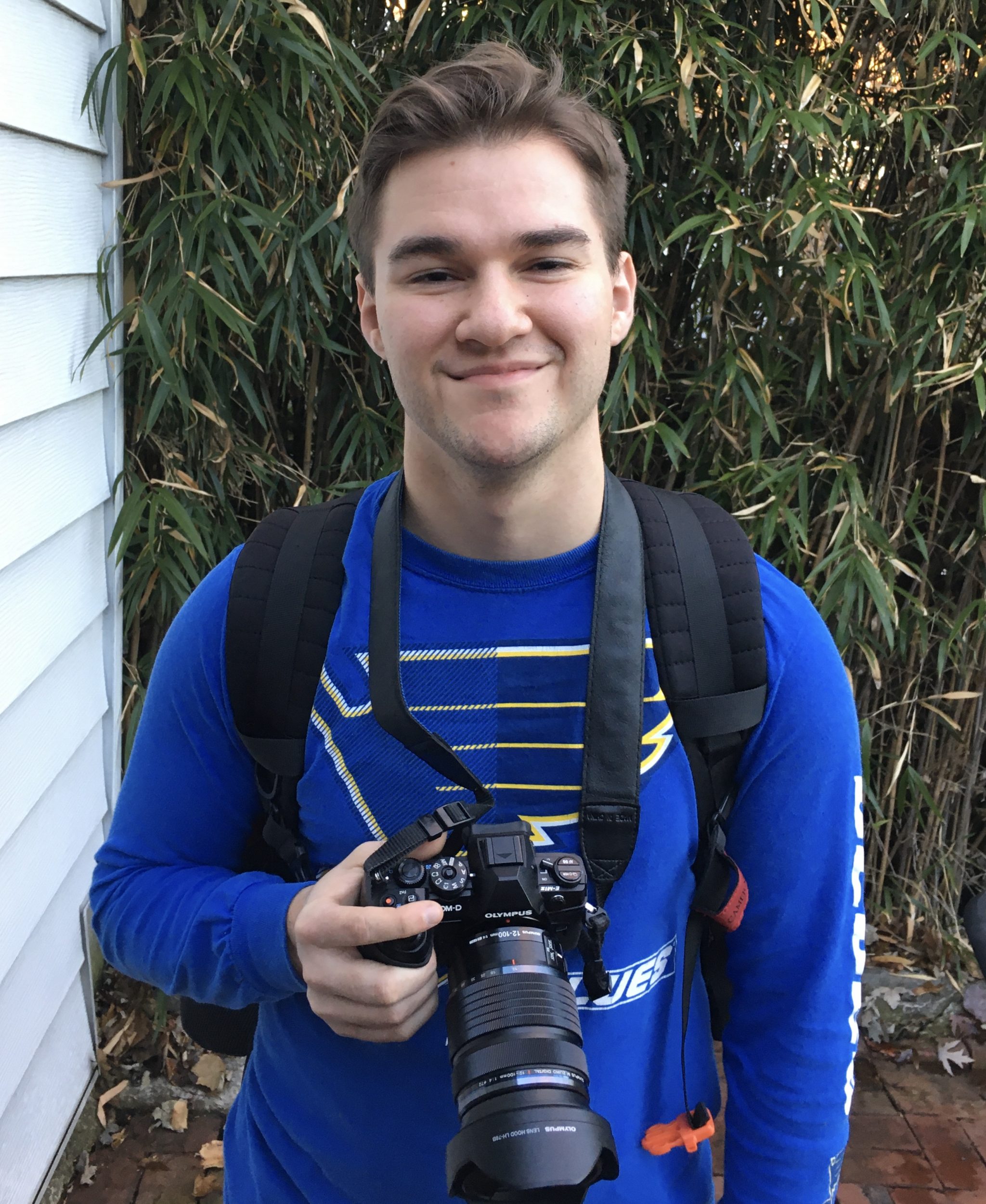 27 Apr

Caleb Bolin

I am currently a junior attending Truman State University in Kirksville, Missouri. I am majoring in Agricultural Science (with an emphasis in Agricultural Business) and minoring in Photography. Through the Mosaics In Science program, I am looking forward to meeting other students and mentors in science who are from diverse backgrounds and hearing their perspectives on some of the pressing issues of our time. I am also looking forward to connecting with other Hispanic students, which I don't get to do as often as I would like in rural Missouri. It will also be a great adventure to travel and work in a different part of our beautiful country. I am especially looking forward to seeing how the National Parks Service and my specific park (San Juan Island National Historical Park) work to educate the general public about natural history, cultural heritage, and conservation issues.

Additionally, I am very excited and humbled to have the opportunity to work hands-on with the rare Island Marble Butterfly and its habitat to ensure the long-term viability of this gorgeous species, and to make sure that others can enjoy observing it for themselves. I have read a lot about extinct species that were once considered ordinary (like the Carolina Parakeet, which was a parrot native to the Midwest!), so having the opportunity to prevent other species like them from disappearing is a great responsibility.

After I finish my undergraduate studies, I would like to do field work as a conservation photographer and also work in wildlife and natural resources management. I have always been touched by photographs of beautiful places and creatures, and it is my hope that, through my own photographs, I can help more people become passionate about nature and its conservation.