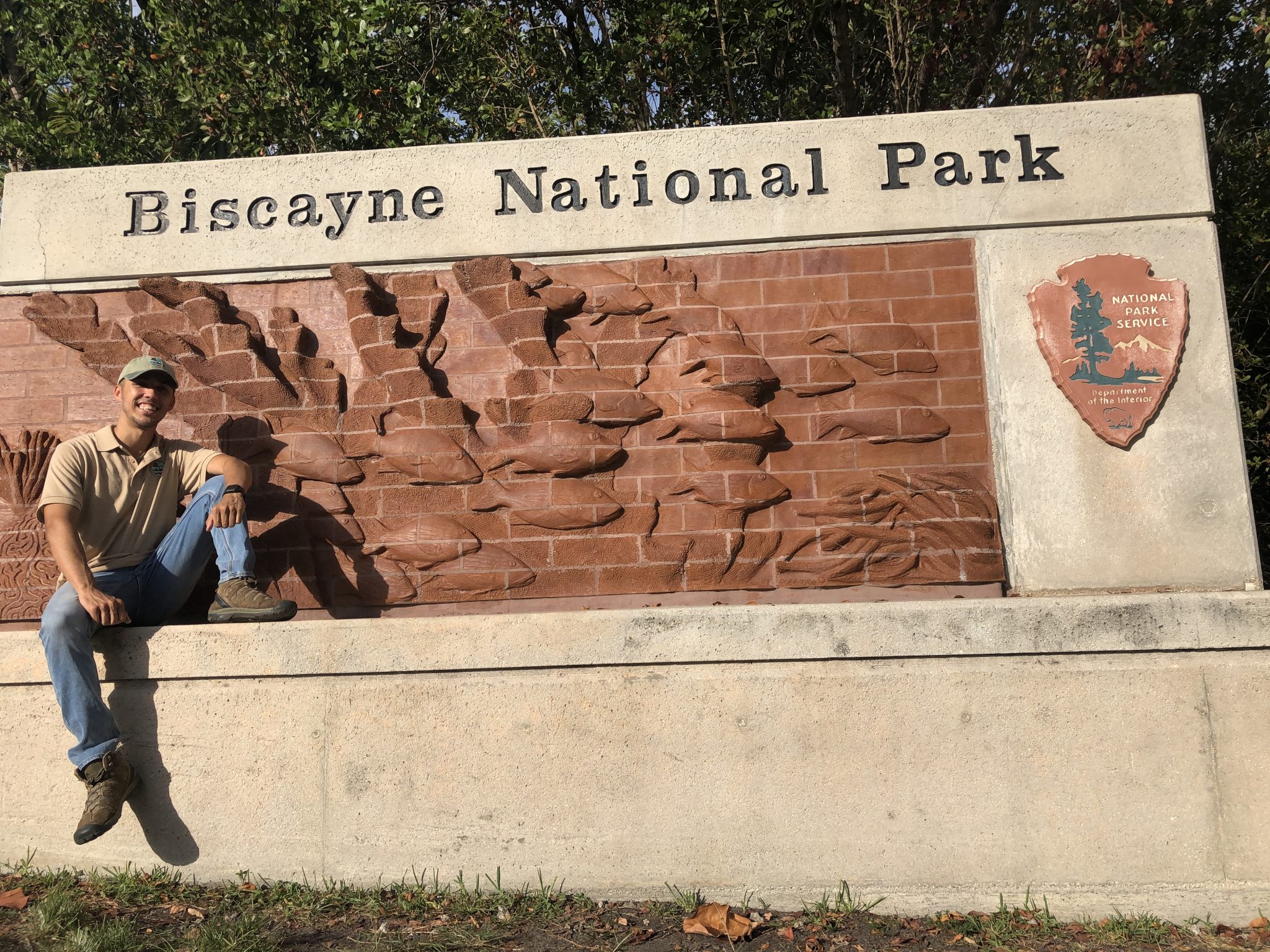 27 May

Introducing Myself: A Boricua in Florida
¡Bienvenidos a mi blog! Welcome to my blog! My name is Andrés L. Pérez Cintrón and I am from Humacao, Puerto Rico. I am a first-generation Master's student in the Graduate School of Planning from the University of Puerto Rico, Río Piedras Campus, with a social and environmental emphasis. I earned my B.S. in Wildlife Management with a minor in Education from the University of Puerto, Humacao Campus.
This summer I will be a Fisheries Resource Assistant at Biscayne National Park as a Mosaics in Science Intern with Environment for the Americas and the National Park Service.
Words can't express how excited and thankful I am for this opportunity and I am more than ready to give my best during these three months. I will be doing recreational creel surveys, working with the Latin community, and assess the efficacy of the last fishing regulations for the park.
Now it's time to talk a little more about my passions! I LOVE to talk (like a lot!!) and if I am not talking I am singing or dancing. I love my Puerto Rican culture soo much at the point that I am a member of a Bomba (African Heritage) group where I dance, sing, and play the "bomba" drums. Besides all those things, I like to spend quality time with my family and friends, do hikes and go to the beautiful beaches that my island has.